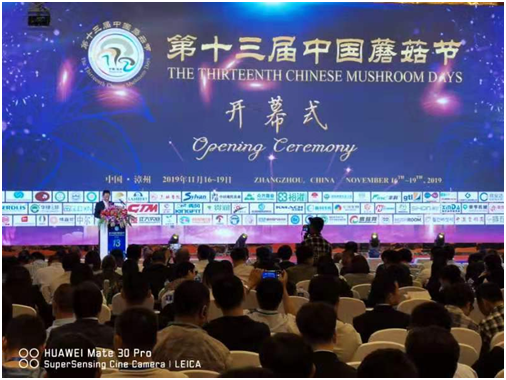 On November 16-19, 2019, General Manager Su Jianchang personally led the team to participate in the 13th China Mushroom Festival in Zhangzhou, China.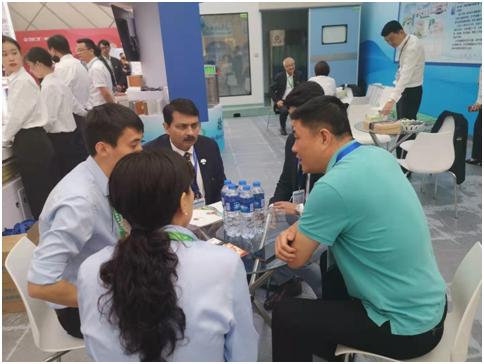 The Qihe booth attracted many domestic customers to stop and watch for product details.As an important agenda for this conference, Qihe Biotechnology and Guoxin Equipment signed a strategic cooperation agreement for smart chemical plants.
This Mushroom Festival, our company has gained a lot, and it has further strengthened our confidence to go out, and will also greatly promote the process of Qihe biological globalization!