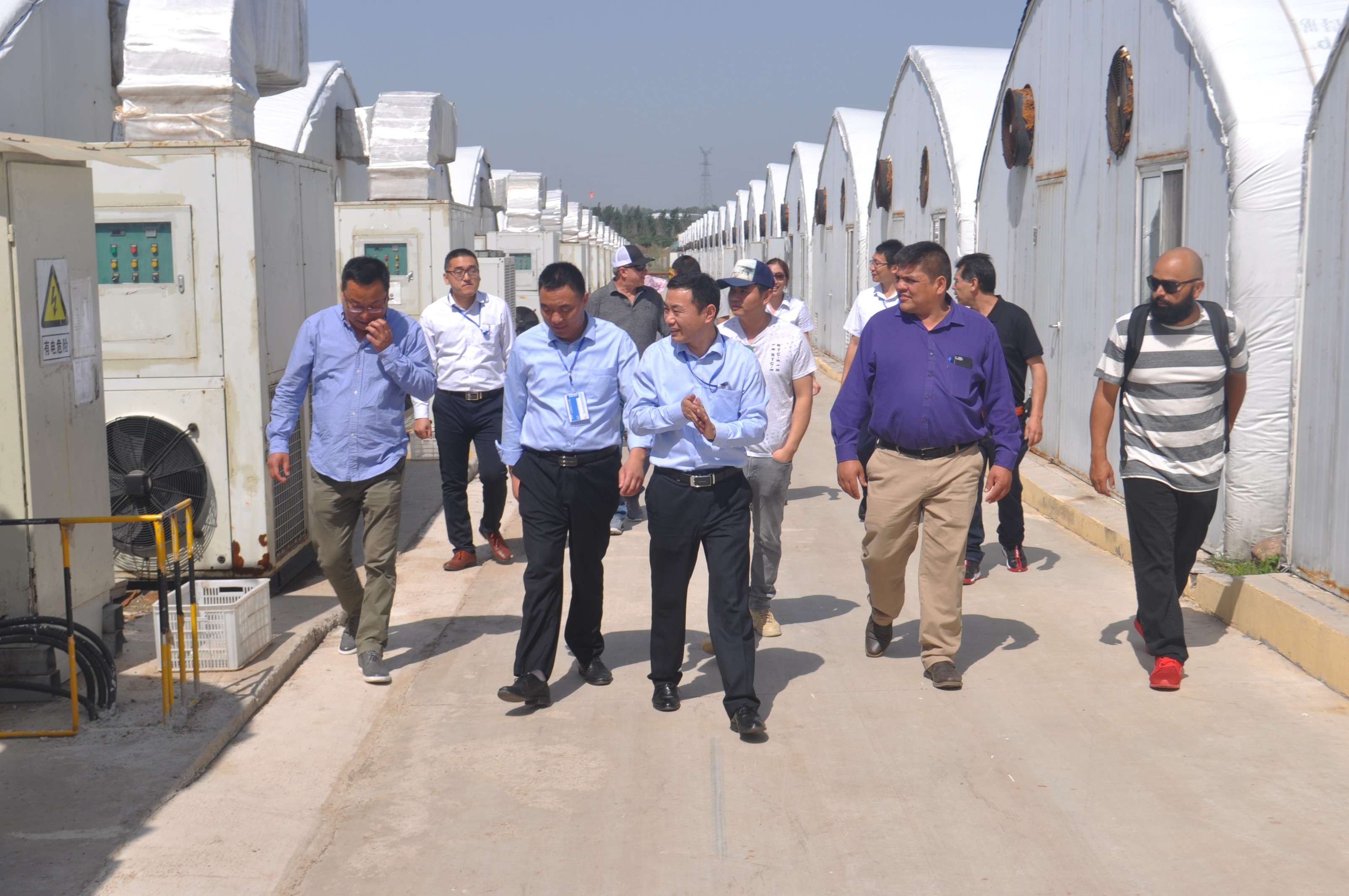 On May 23, a five-member delegation of American customers came to Qihe Biology for a week-long visit.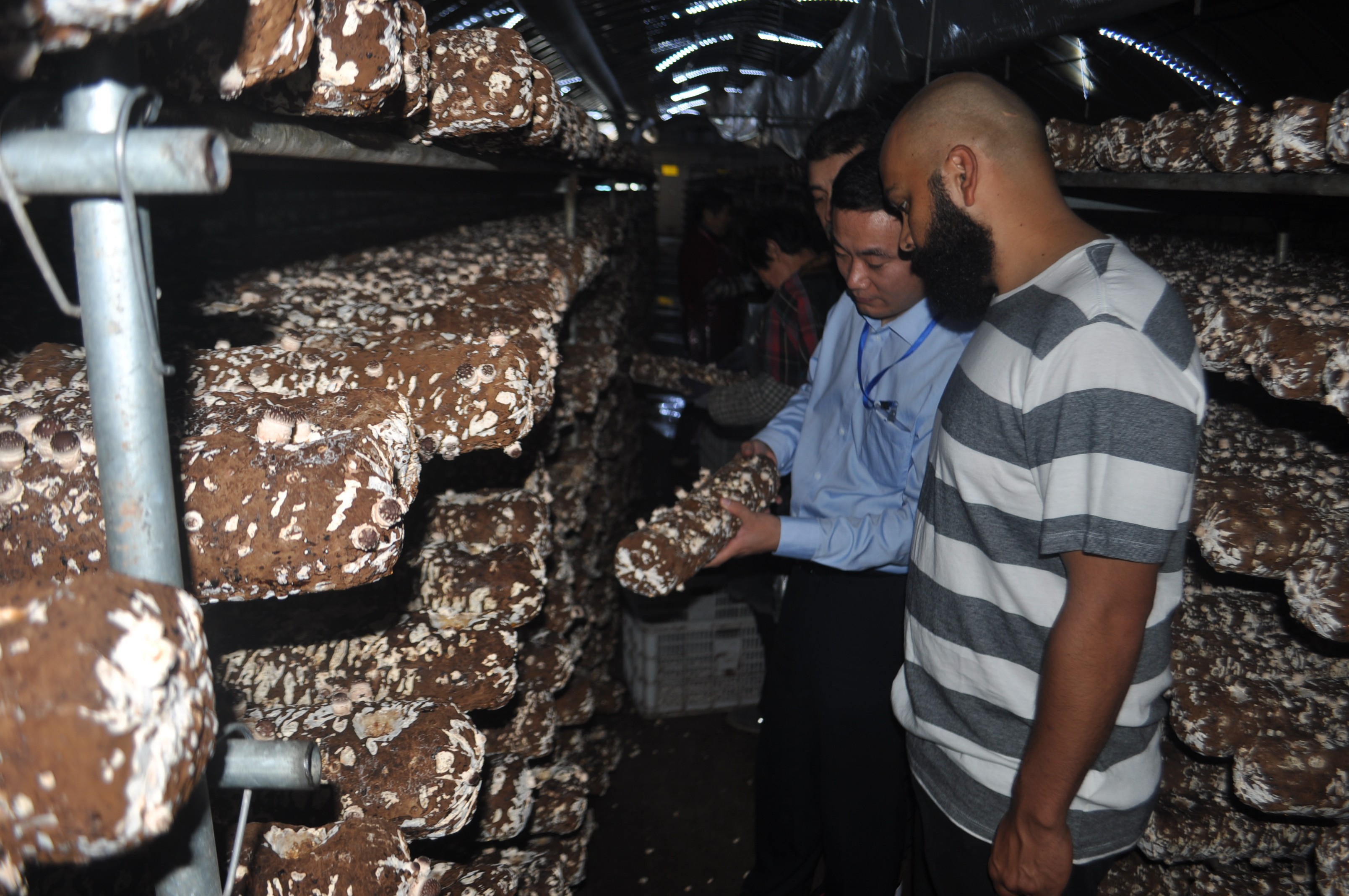 Accompanied by the company's vice president of production and the head of the international business department, the American customer delegation visited the Shuangquan base and the Wenchang Lake base successively. We are full of praise for our automated, intelligent machines and equipment, standardized production processes and standardized high-quality products!
Subsequently, the company's general manager Su Jianchang held a cordial discussion with the US customer delegation. First of all, President Su expressed a warm welcome to the arrival of American customers, and introduced the company's basic situation and development strategy. For the questions raised by customers, each of the company's counterparts answered one by one. The solid professional knowledge and rigorous work style have been highly recognized by the US customer delegation. The two sides conducted in-depth discussions on future cooperation issues and reached a long-term cooperation consensus!